INTERGENERATIONAL GROUPS: We were built for community and not just with those who look and think like us. We value intergenerational learning because it provides opportunities for passing faith from one generation to another. Many of our group options provide opportunities to learn from and in the context of diverse ages and backgrounds.
SUNDAY AM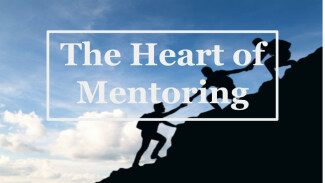 SUNDAY PM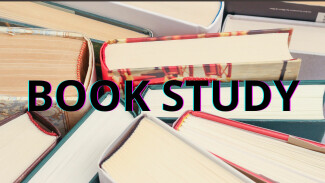 ---
MONDAY PM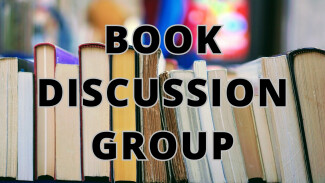 ---
TUESDAY PM
---
WEDNESDAY AM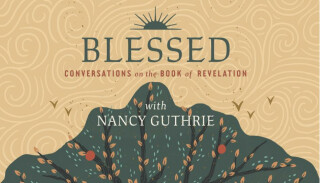 WEDNESDAY PM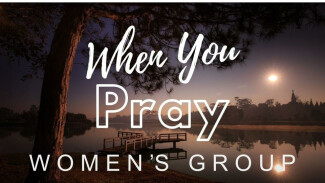 ---
THURSDAY PM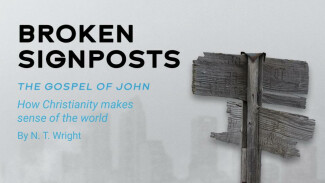 ---
FRIDAY AM
---
SATURDAY AM
---
Previous Class Materials
Click here for this year's past class videos and materials.