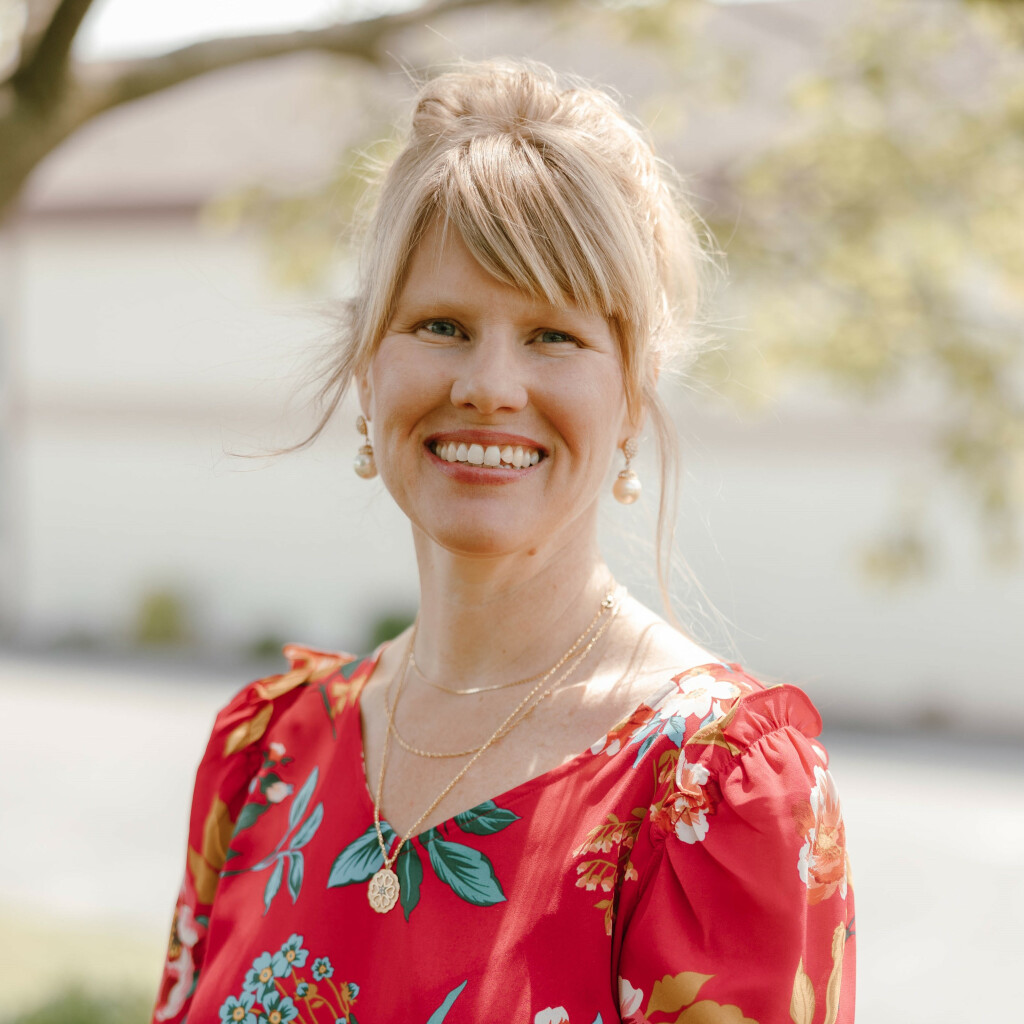 Amanda Rohrer
executive pastor
Amanda's pastoral experience stretches over 23 years of ministry with a Master of Divinity degree from Evangelical Theological Seminary. Her previous endeavors include serving as a Lead Pastor and Executive Pastor within the Brethren in Christ and Mennonite denominations.
She is passionate about helping the Church discover how God has uniquely gifted each member. She loves to create team environments of authenticity and vulnerability where people can flourish. Her own gifts and skills include organizational leadership, preaching and teaching, and strategic planning. Providing safe spaces for staff and volunteers to learn and grow together is a priority and a key component of how she leads others in the mission of God.
Amanda and her husband live in Palmyra and enjoy life with their three children (Hannah, Isaiah, and Avery) and their Goldendoodle Gracie.